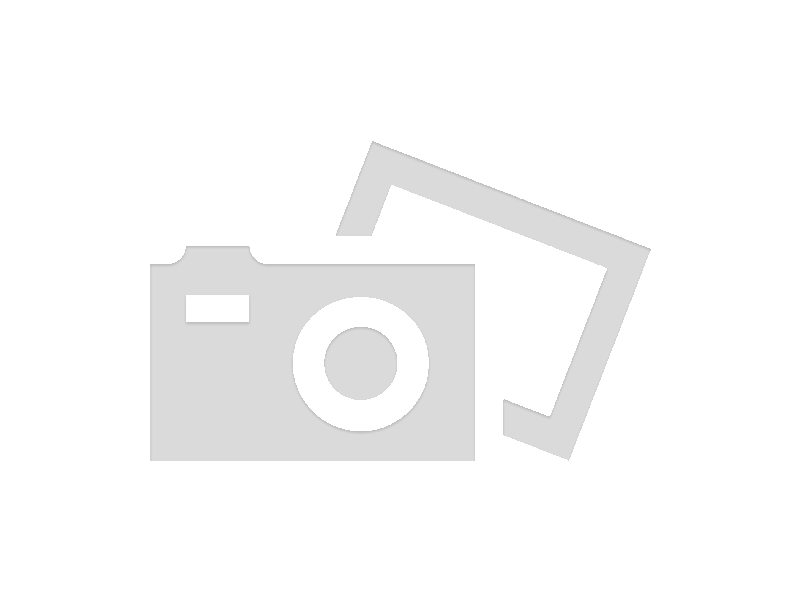 Welcome the Athletics Canterbury Track & Field Info Page
Currently the Athletics Canterbury website cannot be accessed, therefore I are unable to make changes to the content.  This page has been set up to provide information about up-coming events.
This is still valuable information the Athletics Canterbury website that you can access (CLICK HERE).  Once the old website has been repaired I will let you know ASAP.
***************************************
NOTE:  This season we will be offering TWO programmes for the track events as follows:
Track Programme A:  60m, 100m, 800m, 3000m (including Track Walk of various distances by request), 200m, Long Hurdles (in this order) & Relay
Track Programme B:  60m, 100m, 1500, 3000m handicap or 5000m or Steeplechase (including Track Walks of various distances by request), 400m, Short Hurdles & Relay
I am currently working on a sutiable rotation of field events (jumps & throws), but this is more challenting until a get a better idea as to the number of officials / helpers available each week.
***************************************
RESULTS for all meetings will be posted on this page (Right hand column). 
There are two sets of results.  'Results by heats' lets to see how you went compared to others in your events.  The 'complied results' gives you a ranking order for each event held that day.  The aim is to prepare a seasonal ranking list for each event.
Nga Puna Wai Training Fees:   This venue is a user pays venue.  Please respect the process and either purchase a Casual Fee ($5.00) or one of the Training Card options (CLICK HERE).
Andrew Stark (Chairman - Track & Field Committee)
What's on, when and where ....
19th October 2019 - Nga Puna Wai
To view the programme for this week, click on the link below.
The online entries for this meeting are now OPEN. 
Entries CLOSE 11:45 p.m., Thursday 17th October
Click on the link below to enter.
Pole vault will be held in the morning, start time TBA. 
All other events events start at 2:00 p.m., following a Canterbury Children's meeting.
Track events:  60m, 100m, 800m, 3000m, 200m, long hurdles & 2x 100m relay, in this order.
Field Events:  pole vault (mixed), shot put ( F & M), discus (F & M), hammer (Mixed), long jump (F), triple Jump (M) & high jump (mixed).
If you are not competing and can help out at the meeting, either by  moving gear around or assisting to run an event, then CLICK HERE to register your interest.  We need at least 10 helpers.  All helpers will get a FREE Competition Voucher that can be redeemed at an interclub meeting.
12th October 2019 - Opening Day @ Nga Puna Wai:
In rather cool conditions the opening day of the 2019 - 2020 season saw about 120 competitors compete is various events.  This year we have introduced online entries and the process appeared to work well.  I am sure once everyone gets use to the system, it will make organising track & field events easier.
We have also introduced an official's roster system, so that prior to the meeting we can allocate tasks.