Welcome to Canterbury Masters Athletics
Bringing together Masters-age athletes from our region for recreation, fitness, competition and fun - for over 4 decades running! 
On behalf of Canterbury Masters Athletics we thank you for your participation and support during what has been a difficult and challenging 2021-22 track and field season
Look forward to seeing you all again soon - good luck with your winter training & events!
COMING MASTERS ATHLETICS EVENTS
CMA 2021-22 Season Awards DInner - TBA
March 11-13th 2022: NZ MASTERS TRACK & FIELD CHAMPS, Wellington - CANCELLED
2022 / 23 SEASON REGISTRATION
Coming soon....watch this space
Please visit our E-News section here for more CMA news and information.
Check us out on Facebook.   

Vetline Magazine:
All members who join Canterbury Masters will automatically receive FOUR copies of the NZ Masters Athletics quarterly magazine 'Vetline' during the year  - January, April, July & October.  If you belong to an Athletics New Zealand club, you will need to purchase Vetline via the shop on the New Zealand Masters website.   To view past issues of Vetline or to purchase four issues, click on the button below.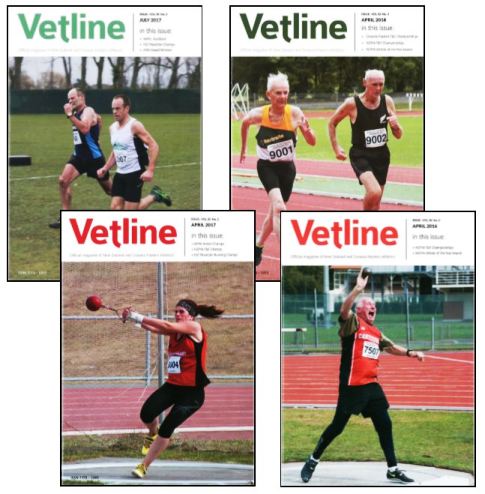 Please click here to add text and other content
Please click here to add text and other content